Make Money With Etsy, A Step By Step Checklist
Etsy is an online marketplace made to showcase items that are especially "unique." These items could be anything ranging from greeting cards and candles to clothes and jewellery. If you are a crafty or a dab hand at design or have any other unique skill, become a part of the Etsy contributors. Just make sure to follow the checklist given below: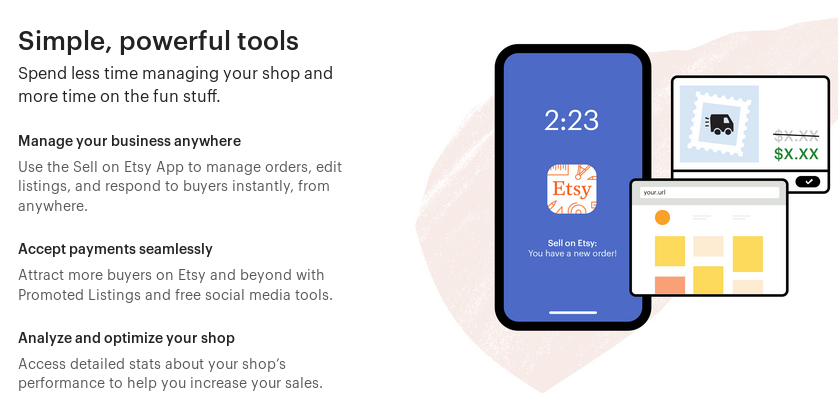 Make Money With Etsy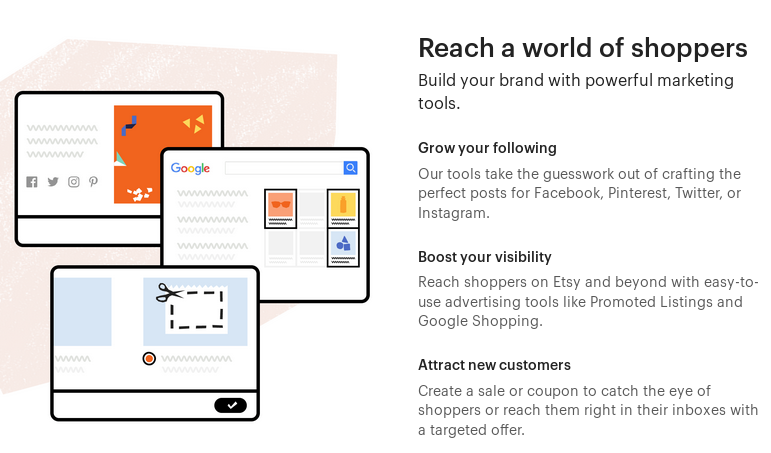 Proceeding Further
Opening an Etsy shop may seem complicated, but it's not rocket science. just follow the checklist step by step, then it's a relatively straightforward process.
Try to have at least 1 item in your store that's unique, it makes it easier for you to stand out from your competitors.
Optimize your listings for SEO.
When people visit Etsy, they'll search for products by typing in a search phrase in a search box, just like they would do when they search in Google or Bing.
Think of Etsy as a search engine and do your best to make your items show up on the first page when visitors type in keywords related to your items.
Use a search friendly title
Use relevant keywords in both title and tags.
Your keyword should appear in the beginning of the title
Make sure you provide all the necessary details about the items in your shop like an overview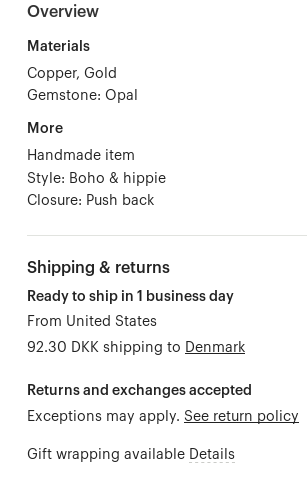 and also a description

When the visitors in your shop are looking for information like those in the overview and description, they are very close to making a purchase, so make sure you have that in place so they don't go and buy elsewhere.
If you follow the steps above, then you've laid the foundations to a successful Etsy shop.
But you still need something
Marketing
If you want to make money with Etsy, you must know that you'll need to promote what you offer.
This means sharing them on social media sites, on your blog (if you have one) create Facebook ads, YouTube ads, promoting them to friends and family and more.
Competition is stiff on Etsy therefore you'll be competing with lots of other sellers who publish their products on the website as well.
Buyers need to be able to find your stuff, so they have to be attracted by it with great marketing language and images.
Unsure how to market your own items effectively?
Simply do an online research and see how other successful sellers are promoting their shop, and Etsy itself will give you some tips and tricks.
I've found that Pinterest and Instagram are great places to share your shop.
I highly recommend to start a blog related to your shop category. With a blog you're not limited to sell and promote the items in your shop, you can also sell other products either as an affiliate (Amazon, Shareasale..etc) or with dropshipping.
It'll be well worth your time and effort if it will get your products in front of more faces.
This is how you make money with Etsy
Good luck with your Etsy Shop.